Posted: Tue 23 December, 2014
Filed under: Day Trips, Domestic, Driving, Food, Photography, Solo Dining, Travel
Leave a comment »
Continuing on from the last couple of day trips, this weekend I decided to go cross-country, and head to Bath. Still a two-hour drive (although the trip from Park&Ride to city centre was another twenty or so) but no coast. I lived in Bath for a period back before D4D™, but haven't been back there since, so it was interesting to see what'd changed and so on.
I'd also decided, as part of the Solo Dining project I wrote about yesterday, to go and visit Grillstock in Bath and have one of the burgers that I've been interested in, but not got round to trying (because they're only in Bath and Bristol)  So that was part of the plan, but really it was more about visiting Bath in general.
The drive was pretty rotten – it started with fine weather, but got progressively wetter as I went on, but that wasn't going to stop me.
I got there early – indeed, the first bus in from the Park and Ride – and wandered around most of the city centre, which turned out to be really pleasant.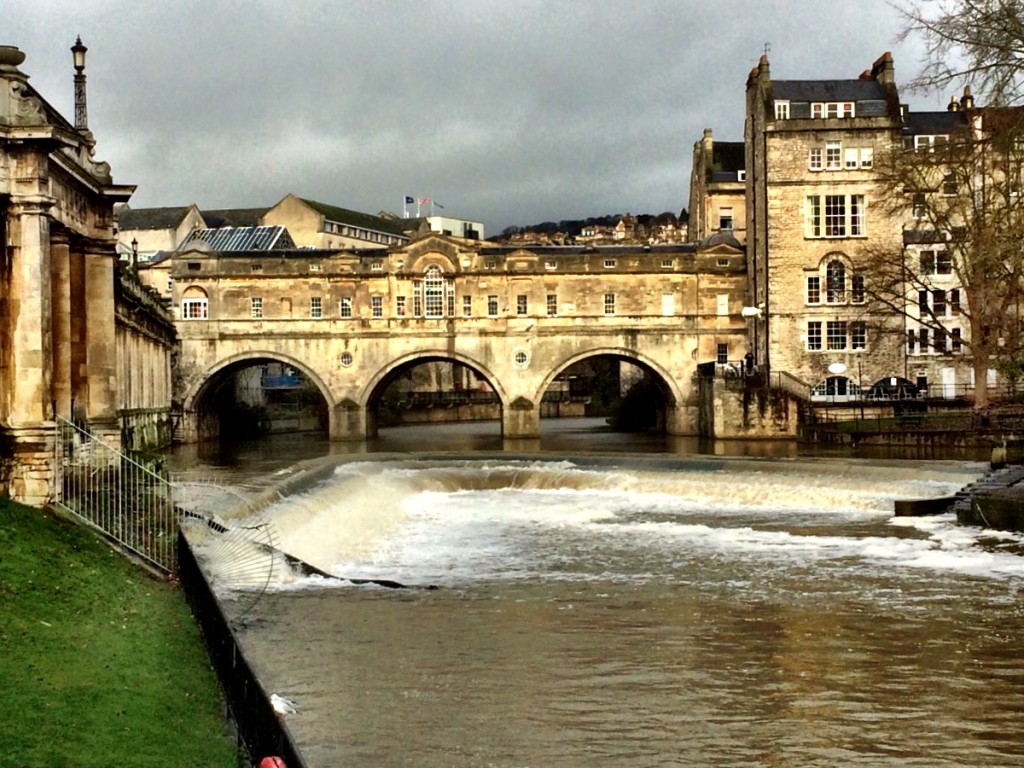 Due to the time of year, it got pretty busy, but I spent most of my time avoiding the majority of people – I wasn't interested in shopping, so didn't have to hit those bits too hard, thankfully.
Even better, I got to wander around bits of the city I hadn't seen before – in my previous time there, I'd more been focussed on getting from train station to home, and didn't really get to explore the place that much. It wasn't a great time in life, but there we go, I could've done more.
And as for that burger from Grillstock, oh hell yes, it was worth it…
---